We are excited to partner with Chris to further strengthen our client deliveries. Her laser-like focus on creating a better client experience and relationship-building will enable us to help our clients optimize GrowPath's intake tools and capabilities. Read Press Release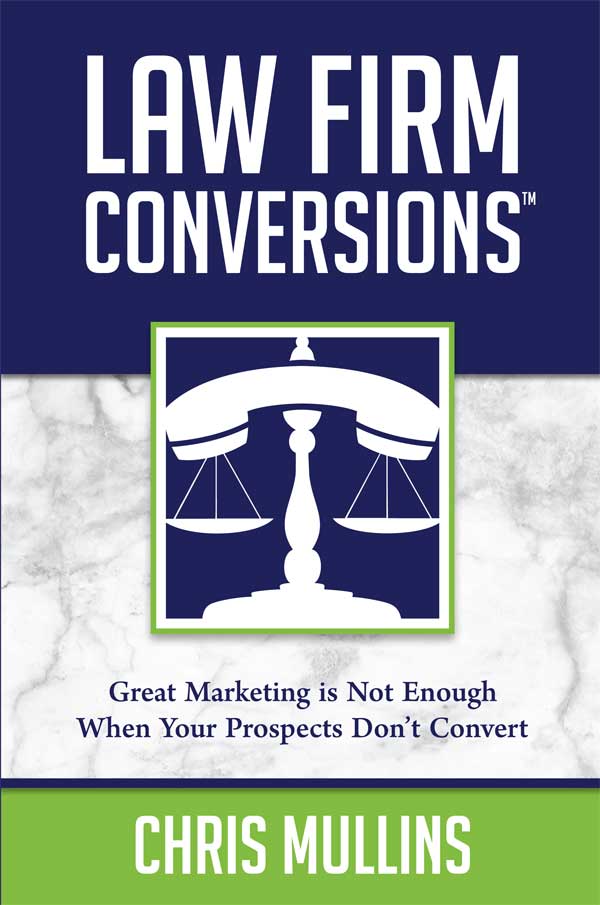 After your submission
Please check your email inbox (junk folder too) and confirm your submission.
Once subscribed, you will receive an email with your FREE book and two FREE articles.
Chris will contact you personally to schedule your FREE consult.
As seen at




LEGAL INTAKE SOLUTIONS FROM INTAKE ACADEMY
We Provide Legal Intake Training, Coaching and Tools to Help Law Firms Maximize Every Telephone Intake Inquiry.
Intake Academy™ offers strategies and training for intake specialists, lawyers, paralegals, call center agents, receptionists, and business owners to grow their firm by converting more callers to qualified cases, rapidly qualify good cases and transform unqualified prospects to advocates for your firm, whether you're able to handle their case or not. You'll discover how to cement relationships with more of your ideal clients, get them to commit to you, and send you more referrals than you ever thought possible. These strategies are revealed every month to our clients, at live training workshops and through offline and online resources so you can get started immediately. If you want to get the strategies you need to make the most of your marketing and advertising dollars, plus develop a team of intake specialists who convert MORE qualified case opportunities and build meaningful relationships with prospective clients, then the Intake Academy™ is the place for you.
THE
REAL

ROLE OF YOUR LEGAL INTAKE TEAM

Attorneys, watch and share this comprehensive intake sales training video.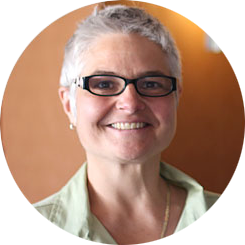 Chris Mullins, CEO of Mullins Media Group, LLC, has helped hundreds of companies improve their use of the telephone through mystery call shopping, script review and staff coaching.
Chris Mullins
New Book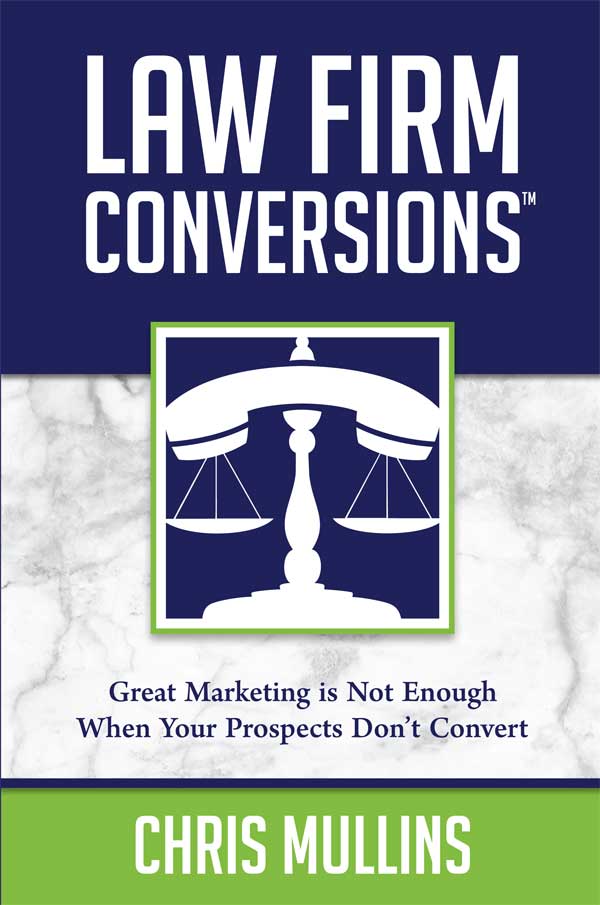 In personal injury law, the intake specialist is crucial to my success. But when I was faced with the challenging task of starting my new law practice, I was tempted to take the easy way out by hiring a receptionist who I was reliable and would show up on time, but didn't have the key qualities of compassion and understanding that are key for this position and conversion. Fortunately, I was lucky to speak with Chris Mullins before I made the mistake of hiring the person who wasn't quite right for the position. Chris Mullins helped me find the right receptionist for my law practice and Chris and team scheduled repeated follow up phone calls with me to make sure I didn't take the easy way out. Chris showed a real concern that I follow the right processes in hiring a receptionist and I now feel that I am on the right track to making a good hire. This will be the first step in building my law practice.
I could not be more appreciative for the time with Chris to help me find the right person for my case intake specialist. If you need advice hiring the right person for your phone calls, you could not do better than Chris Mullins The Phone Sales Doctor at the Intake Academy.
-Attorney John Fisher, John H. Fisher, P.C.